Only the New Country releases
Many Independent Artists
New Songs by Classic Country artists
All the current "real country" songs
A lot of good music you don't hear on the radio
Windows stream:
Icecast Stream: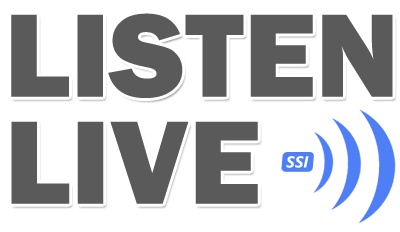 Click on the "On-the-air" sign to listen!
Click here To see what's playing now on the Country Bear New Channel
Click on the above link to download our new for 2013 Multi-Stream Player. It creates an icon on your desktop to access our stations.
Make sure you unzip the file to your desktop. It will create the icon there.
Use the Windows Media Player for best listening quality!
Subscribing members click on the above link.
If you would like a free three day trial of the high speed streams, also click on the above link.
For a discounted annual subscription CLICK HERE
ENJOY!!!